Free writing, editing, and publishing resources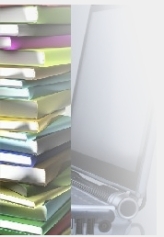 Book Editor Canada clients and website visitors have easy access to all the free resources for writers offered on the affiliate website Helping You Get Published. Visit the main resources page to discover the following online information, links, book trade directories, and media . . .
• Articles on writing, publishing, and editing
• Information for self-publishing authors
• Links to book and writing sites
• Tips for writers seeking agents & publishers
• Memoir writing help
• Guides to the agents and publishers
• How-to videos on writing for publication
If you have questions about publishing or self-publishing a project and working with a professional book editor, whether in-house or freelance, the following articles will be of interest:
Can't find what you want to know?
Email and ask . . .